I was so excited when my sister turned me onto Book Riot's reading challenge – FINALLY something to force me to look beyond the fantasy fiction and classic literature that overwhelmingly populated the bookshelves of my teenage years.  Also, an excuse to make functional spreadsheets…hooray for sortable data!
It was a lot of fun to explore the categories and find books that were both interesting to me and relevant to the challenge.  There were three categories that gave me some grief: romance novel, audiobook, and self-improvement book – romance has never interested me, listening to a book doesn't feel the same as reading one, and 'self-improvement' always struck me as a little shill-y.  My choices weren't entirely successful (looking at you, time-traveling, flip-flopping, kilt-wearing bodice ripper), but I did come away very willing to try other books that could reasonably fall into any of those categories.
Overall, Read Harder 2015 led me to so many great books!  My top three for this challenge: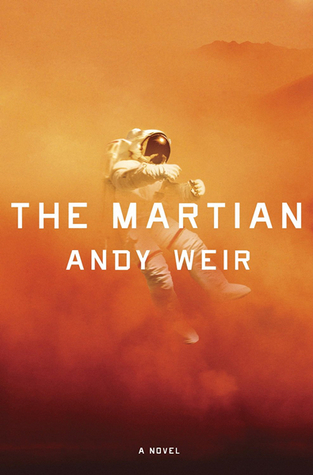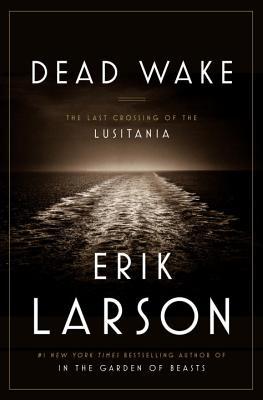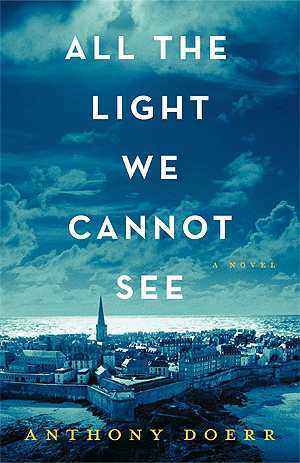 Here's the complete*** list:
***I haven't actually finished the challenge…I have one book left!  I swear I'll finish it! I blame impulse control issues triggered by working at the circulation desk in a public library.  This is why I could never work at an animal shelter.
Author under 25 – White is for Witching, Helen Oyeyemi
Author over 65 – Emma: A Modern Retelling, Alexander McCall Smith
Short stories – The Haunted Looking Glass,  ed. Edward Gorey
Indie press – Glaciers, Alexis M. Smith
LGBTQ – The Paying Guests, Sarah Waters
Different gender – Election, Tom Perrotta
Takes place in Asia – A Tale for the Time Being,  Ruth Ozeki
Author from Africa – Waiting for the Barbarians, J.M. Coetzee
Indigenous culture – The Orenda, Joseph Boyden  (I WILL read it)
Microhistory – Severed: A History of Heads Lost and Heads Found, Frances Larson
YA novel – Hellhole, Gina Damico
Sci-fi novel – The Martian, Andy Weir
Romance novel – Beyond the Highland Mist, Karen Marie Moning
Award winner – All the Light We Cannot See, Anthony Doerr
Retelling of a classic – Cinder, Marissa Meyer
Audiobook – Paddle Your Own Canoe, Nick Offerman
Collection of poetry – Poisoned Apples, Christine Heppermann
Recommendation – Flights and Chimes and Mysterious Times, Emma Trevayne
Published in another language – The Room, Jonas Karlsson
Graphic novel – The Walking Dead Vol. 22: A New Beginning, Robert Kirkman
Guilty pleasure – Catering to Nobody, Diane Mott Davidson
Published before 1850 – Wuthering Heights, Emily Bronte
Published in 2015 – Dead Wake: The Last Crossing of the Lusitania, Erik Larson
Self-improvement – This is How, Augusten Burroughs